Welcome to our next chapter.
Limited. Explorative. Incendiary.
Hello, love! I'm so happy that you're back, and that we are now one step closer to recapturing something inimitable.
If we have the chance to reconnect – or meet for the first time – we will surrender to what comes naturally. We will ride our wave of organically evolving chemistry and explore new depths. We might even prolong our pleasure through my favorite expressive medium: edging.
As the original Alyx of Chicago, I've delighted in building meaningful and enduring relationships with kindred spirits since 2011.
After taking a step back from companionship during the apex of a highly advantageous relationship, I have spent a number of months focusing on two disruptive startups and trying to be "good".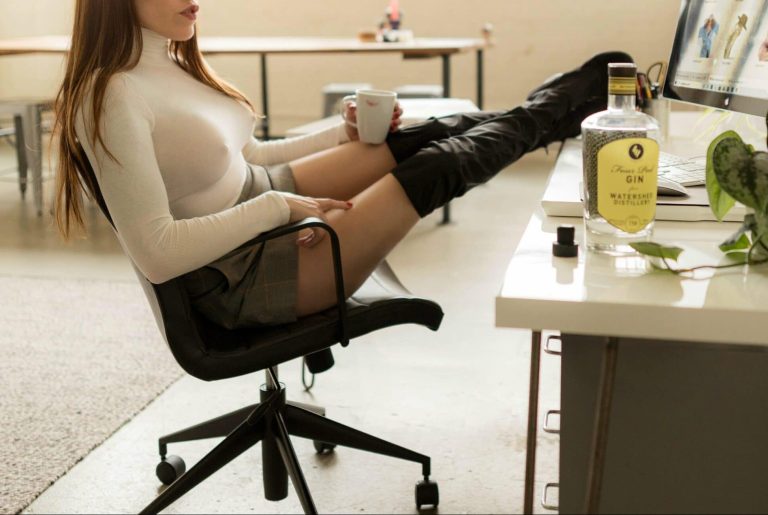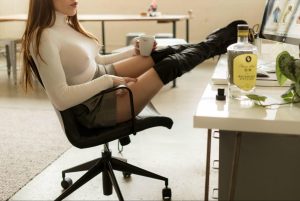 But as it turns out, being good is boring. At the age of 38, I've never been more gorgeous, focused, or self aware, and have accepted the fact that erotic intrigue feeds my soul. (Just as it feeds yours.)
So I am over the moon to announce that I will return in August to offer a limited number of Chicago GFE and FMTY companion dates! While I will continue to devote the majority of my energy to Hustl-Up, I will be available to men and couples for social dates, private Chicago GFE dates, and FMTY companion dates.
My preference is to reconnect with known lovers, but I am open to meeting a select number of new partners in crime who pass my thorough yet discreet verification process.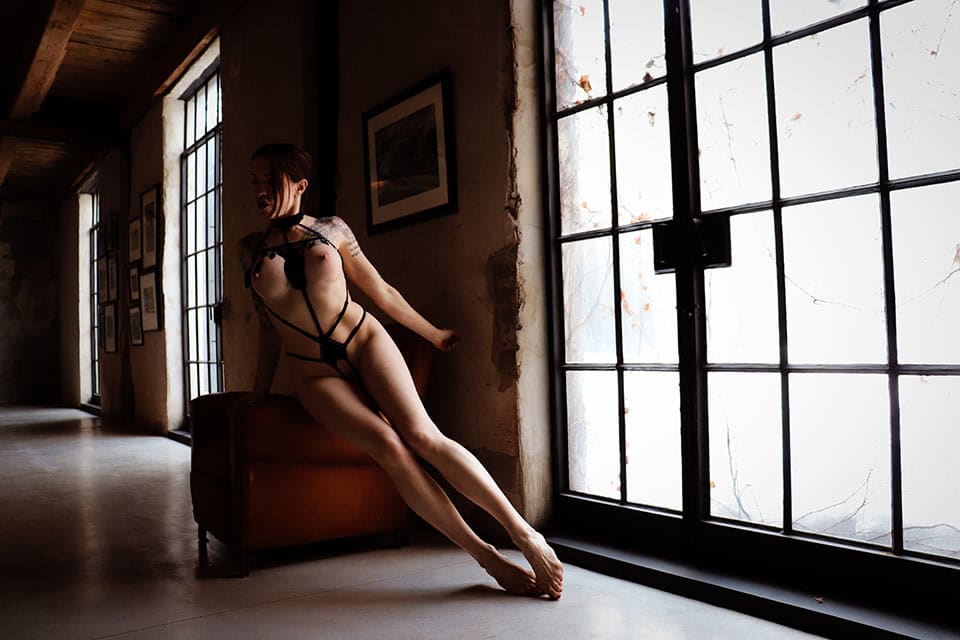 Equal parts chic and seductively rebellious, you will find I'm the amalgamation of a worldly upbringing, a diverse professional background, and a lifelong fascination with artists and libertines. This comes across in everything from my capacity for critical thought and broad world view to the way my top tier body art is set against a classically styled feminine aesthetic.
Not in Chicago? No problem. Work trip on the horizon? Take me with you! I am passport-ready, love to travel, and am able to work on my projects remotely. With enough advanced notice, the world is ours for the taking.
So take a look around, request access to the photos of my stunning face, perfect smile and exquisite ink, and let's get reacquainted. Then get on my waiting list if the mood strikes. I cannot wait to get lost in the moment with you.
Yours in unabashed exploration,