Welcome
to The Girlfriend Exploration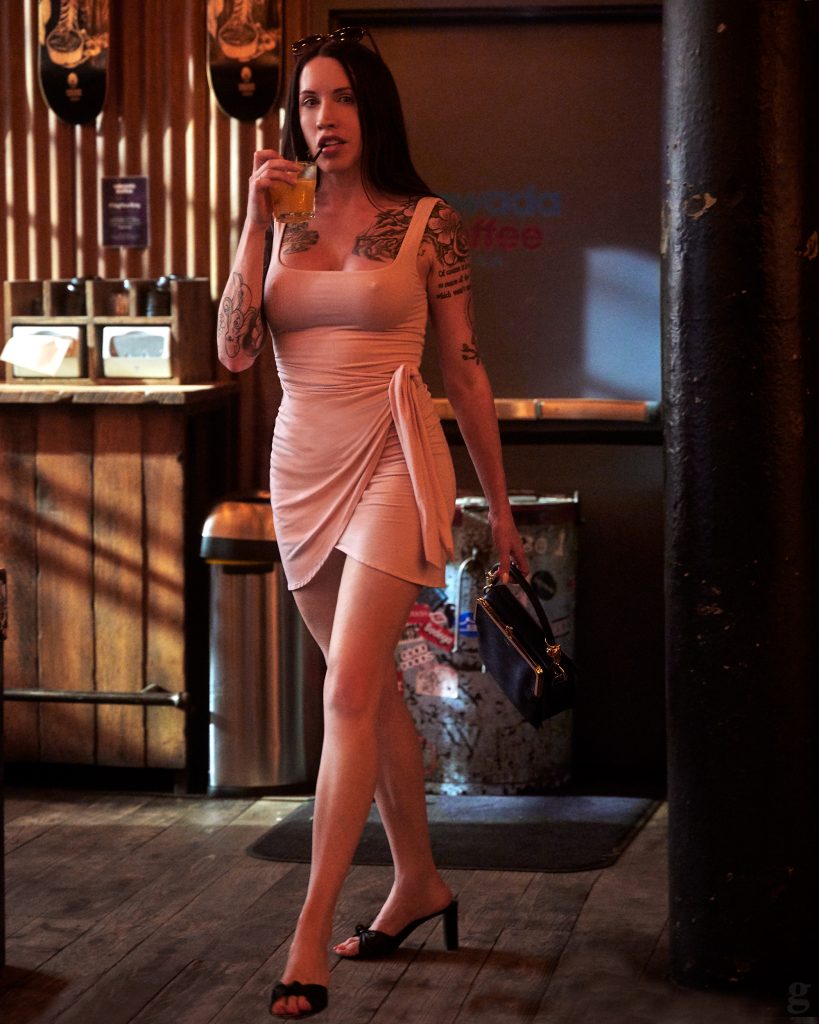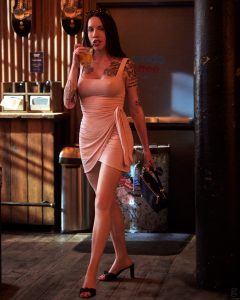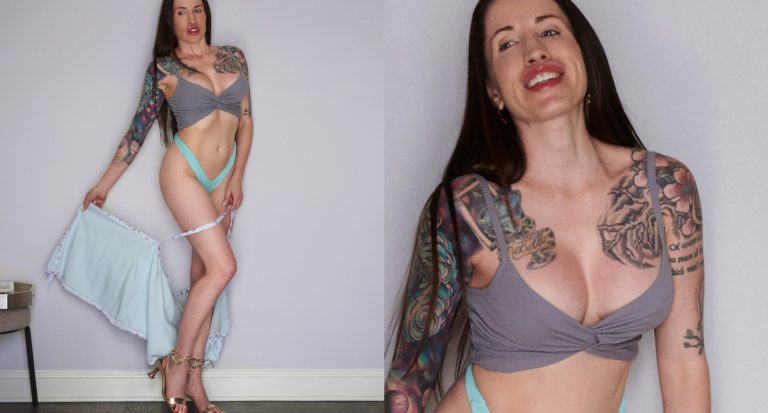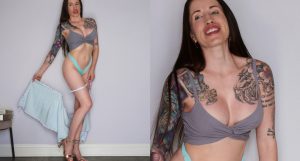 Hey, stranger. 😉 I'm so happy that you're here, for now we are one step closer to building something inimitable.
I'm Alyx, and since 2011, I've delighted in building enduring connections with kindred spirits. I'm the girlfriend around whom you can be your most unabashed self, and am a natural catalyst for erotic evolution.
As an established Chicago companion with a penchant for edging, I love meeting with men, women and couples. Whether we enjoy a flirtatious dinner in a corner booth, wake up in a new city and go on a run, or simply hide in between the covers for a few hours, our time together will always provide exactly what we need in the moment. 
And if you're not in Chicago? No problem. You can always fly me to you as your personal FMTY treat!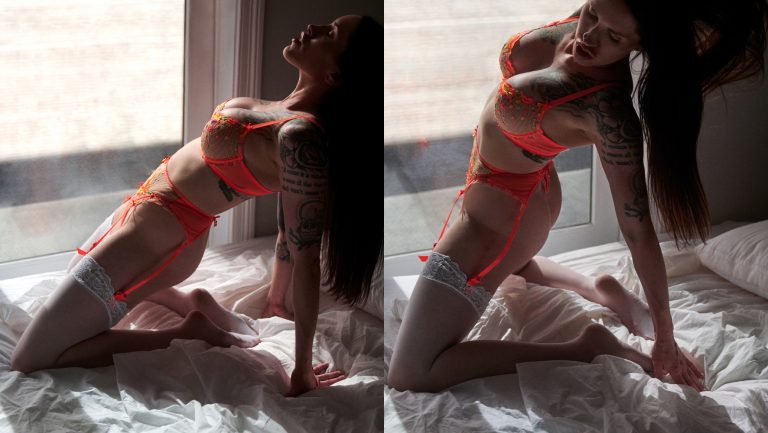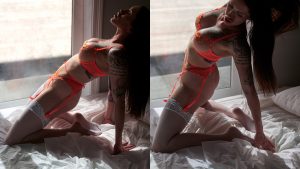 Don't let my striking physique or reputation as a devourer of men fool you – I'm also warm, unpretentious, and disarmingly kind, and my sense of humor is as sharp as my legs are long. Find me on Twitter for a healthy dose of personality and banter.
When we're together, you will feel the joy of a woman who is thrilled to make you a part of her vibrant late-30s life. I'm both a certified personal trainer and a Strong First certified kettlebell athlete, and I put the same care into curating my mind and body as I do into building our perfect date. You have my promise that I will always be the best version of myself for you!
Now… you have a choice. You can keep scrolling to learn more about my style and vibe, or you can feel what it's like to date me. 
Follow my lead? (2020)
Equal parts chic and seductively rebellious, you'll find that I'm the amalgamation of a worldly upbringing and a lifelong fascination with those who live by their own code. My top tier body art pays homage to Vonnegut, Kundera and Dali, and pairs beautifully and dichotomously with my classically pretty designer wardrobe.
I regularly take time away from dating to pursue other passion projects, and recently dove into two disruptive startups while taking advantage of a highly beneficial relationship. (Read more about this on my FAQ page.) But a life devoid of clandestine intrigue is boring, and I've happily returned to spending a smattering of time with men who inspire me to write. I will maintain this lifestyle for as long as I get a kick out of it. 🙂
Interest piqued? Brain abuzz? Then read on, dear admirer. Please allow me to both redirect your blood flow and set your mind ablaze with visions of you and I, and of what's to come.
xoxo