New Site Launching Fall 2022
Chicago GFE
The Girlfriend Exploration
Hello, soon-to-be love! I'm so happy that you're here, for now we are one step closer to building something inimitable. I'm Alyx, and since 2011, I've delighted in building enduring connections with kindred spirits. Together we will surrender to what comes naturally. We will ride the wave of our organic chemistry as we explore new depths, and we might even prolong our mutual pleasure through edging.
I'm an established Chicago companion, and I love meeting with men, women and couples for social dates, dinner dates, and exploration-forward private dates that are always intensely erotic and often – if it comes naturally to us – sensually kinky . Not in Chicago? No problem! You can always fly me to you as your personal FMTY treat.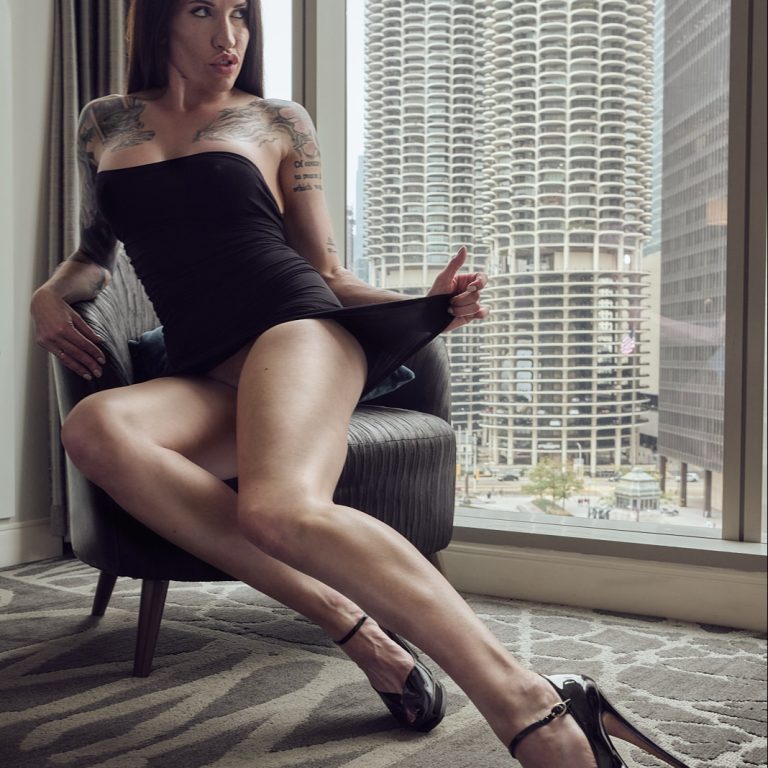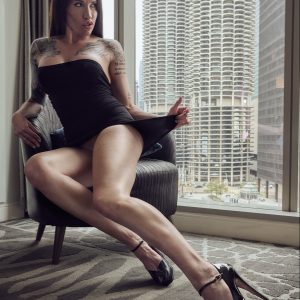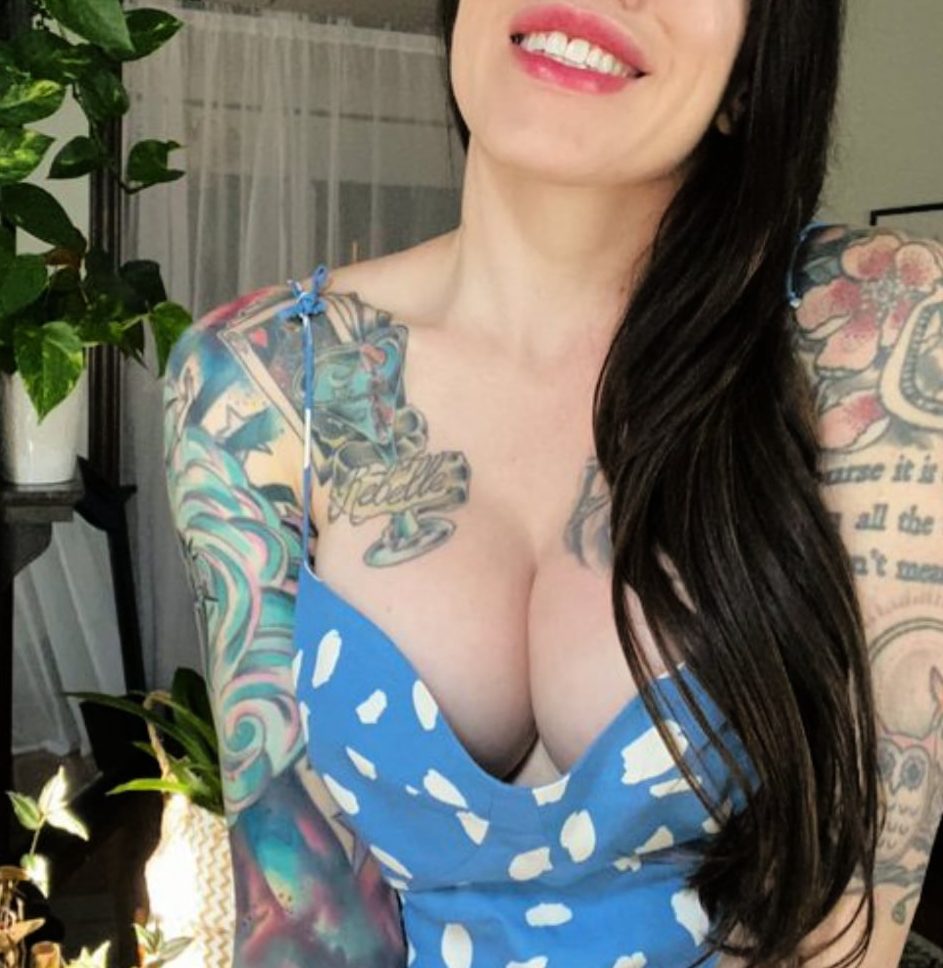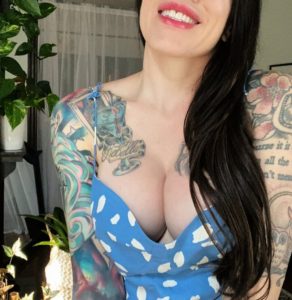 In my company, you will feel the joy of a woman who is living her most vibrant late-30s life and who can't wait to make you a part of it. As a Strong First certified kettlebell athlete, I believe in the power of functional fitness. I work with a nutritionist, hydrate amply, and believe in the restorative powers of sleep and meditation.
All of this is to say two things: I put the same care and attention to detail into curating my mind and body as I do into building our perfect date, and when we meet, I will always be the happiest, healthiest, and most present version of myself for you.
(Curious about the more intimate details of what it's like to date me? Hint: It's so much more than a GFE.)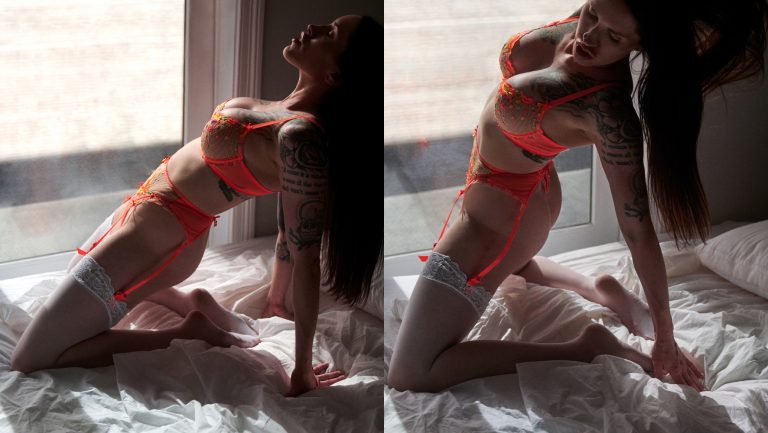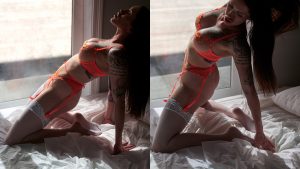 Equal parts chic and seductively rebellious, I'm the overachieving private school girl all grown up, and am the amalgamation of a worldly upbringing and a lifelong fascination with those who live by their own code.
My top tier body art pays homage to Vonnegut, Kundera and Dali, and pairs beautifully and dichotomously with my classically pretty designer wardrobe.
When I'm not dating or lifting, you'll find me pursuing various passion projects with gusto. Earlier this year, during the inception of an extraordinarily and continuously advantageous relationship and shortly before my 38th birthday, I decided to take a step back from clandestine liaisons with my boyfriends and shift my focus to two disruptive startups. (Read more about this on my FAQ page.)
But it turns out that a life devoid of clandestine intrigue is a boring life indeed, so I decided to solve for this by cultivating a balance between my two worlds. I'm indulging in a smattering of highly meaningful companionship with men who inspire me to write, and I will maintain this lifestyle for as long as I get a kick out of it. 🙂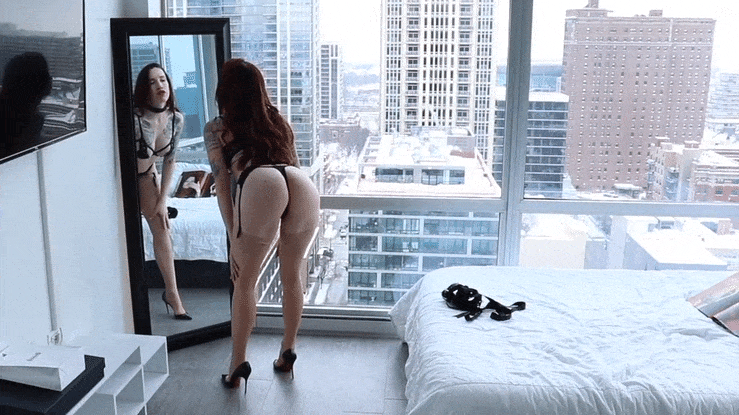 Interest piqued? Brain abuzz? Then read on, dear admirer. Please allow me to both redirect your blood flow and set your mind ablaze with visions of you and I, and of what's to come.
xoxo