More than a GFE.
It's a journey of desire, seduction & exploration.
My foray into the world of companionship came naturally: The mystique of seducing successful married men has always aligned with my sense of empowerment, I find immense pleasure in cerebral sexuality, and the entirety of my professional career path is rooted in enriching the lives of others. (Read more on my FAQ.)
And because you are reading this, there is a good chance that your life could use a dose of enrichment. 
A well-oiled and intuitively edging hand, beautiful full lips spilling breathy utterances, and incendiary physical pleasure? Yes. A strong yet sweet lover whom you're proud to have both on your arm and in your bed? Of course. 
But you need more, don't you?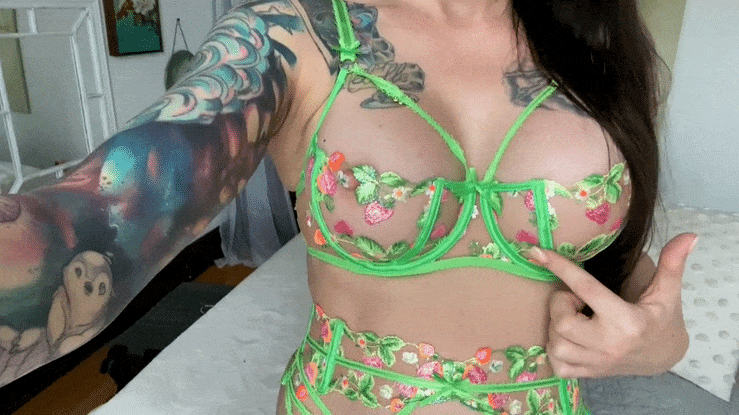 I am loathed to attribute acronyms to what you and I will share because bonds evolve organically within this space. But if required to do so for SEO purposes, I would tell you that I offer an authentic Chicago GFE.
In my lexicon, these relationships regularly span years. They are romantic and steeped in a mutual desire to elevate and invest in one another.
And they inherently leave room for the possibility of kinky exploration.
I'm an empathetic optimist with an old soul, and I'm as prone to pragmatism as I am vividly abstract thought. And I listen. 
So come to me when you want to celebrate your accomplishments with a girlfriend who shares in your joy 🥰 … Or when you're ready to try something new. Land in my arms when you need the antidote to life.
Let's toast to it all, or tear it all down. Let's bring each other pleasure, reinvigorate and recalibrate. Let's laugh, touch, and intwine as we explore ourselves and our world. 
Let the symbiosis of us fulfill you.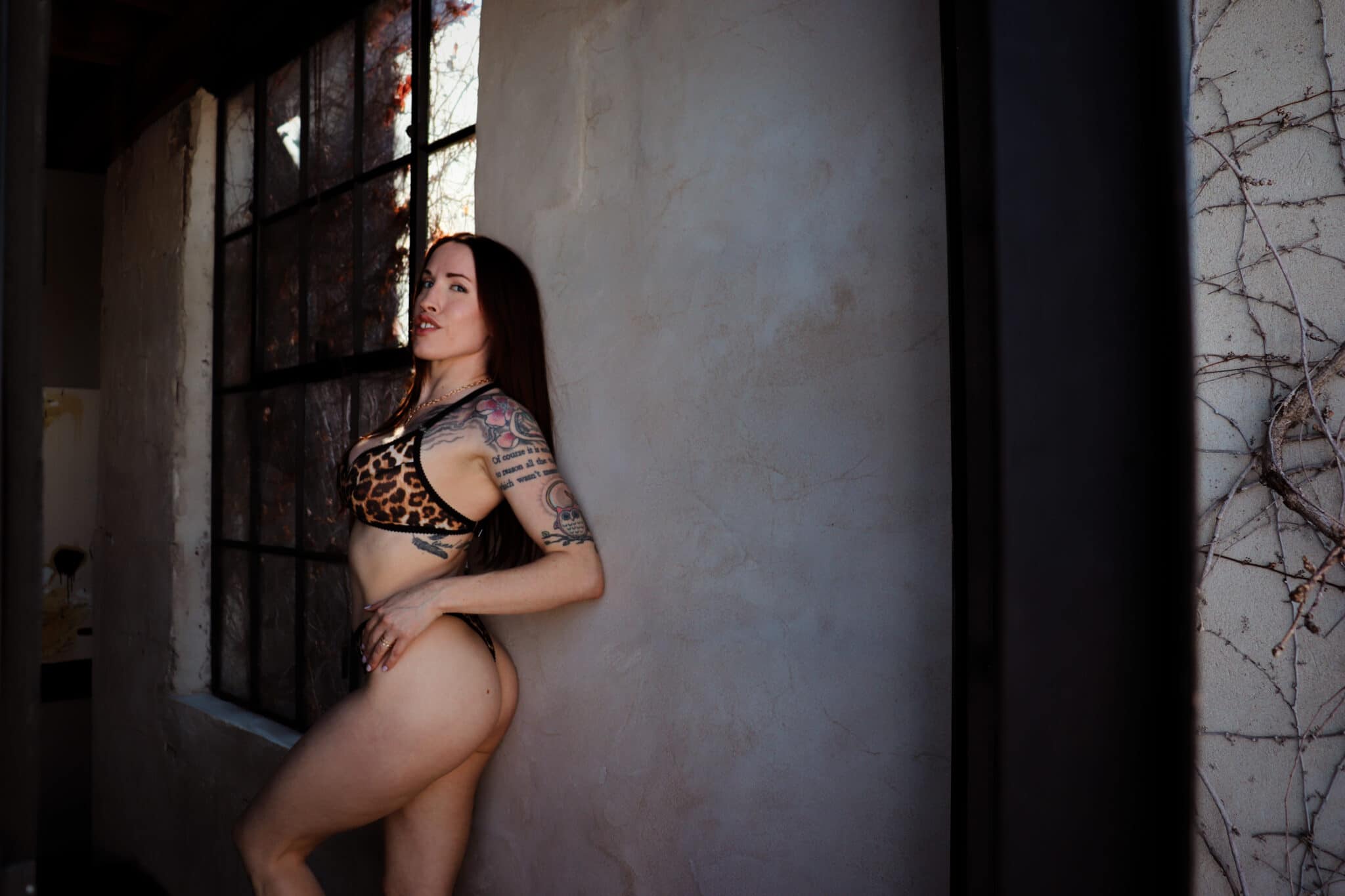 At once strong and soft, sensually giving and an erotically vocal advocate of my own pleasure, I want to feel and taste the effect I have on your body. And I want us to take our time. 
Now that I'm 38, you and I will exist on an even playing field as we meander down endless curiosity-driven rabbit holes over dinner. As we devour one another en suite.
I want to both ravage and be ravaged. I want us to experience something bound by common threads. Something that is far more than a fleeting, transitory thrill.
It is my mission to permeate every bit of your consciousness and make you feel like you can take on the world. And I want you to feel my desire for you, even in my physical absence.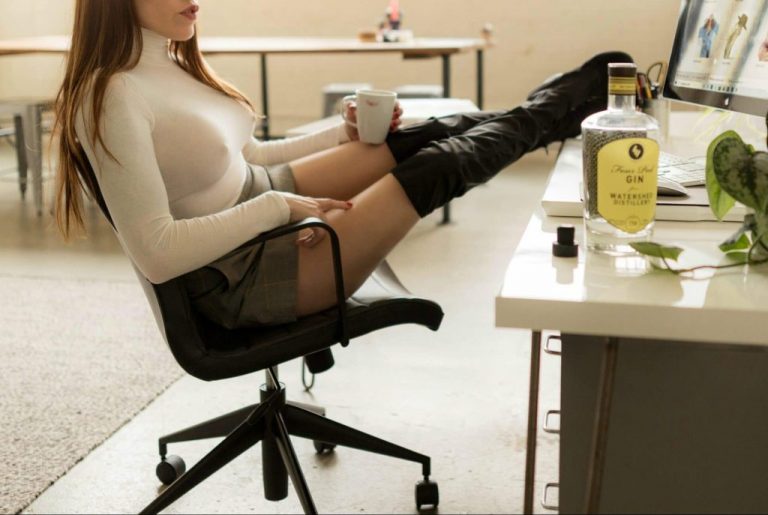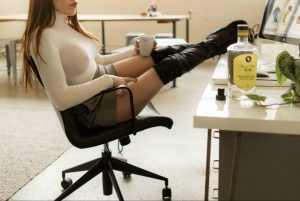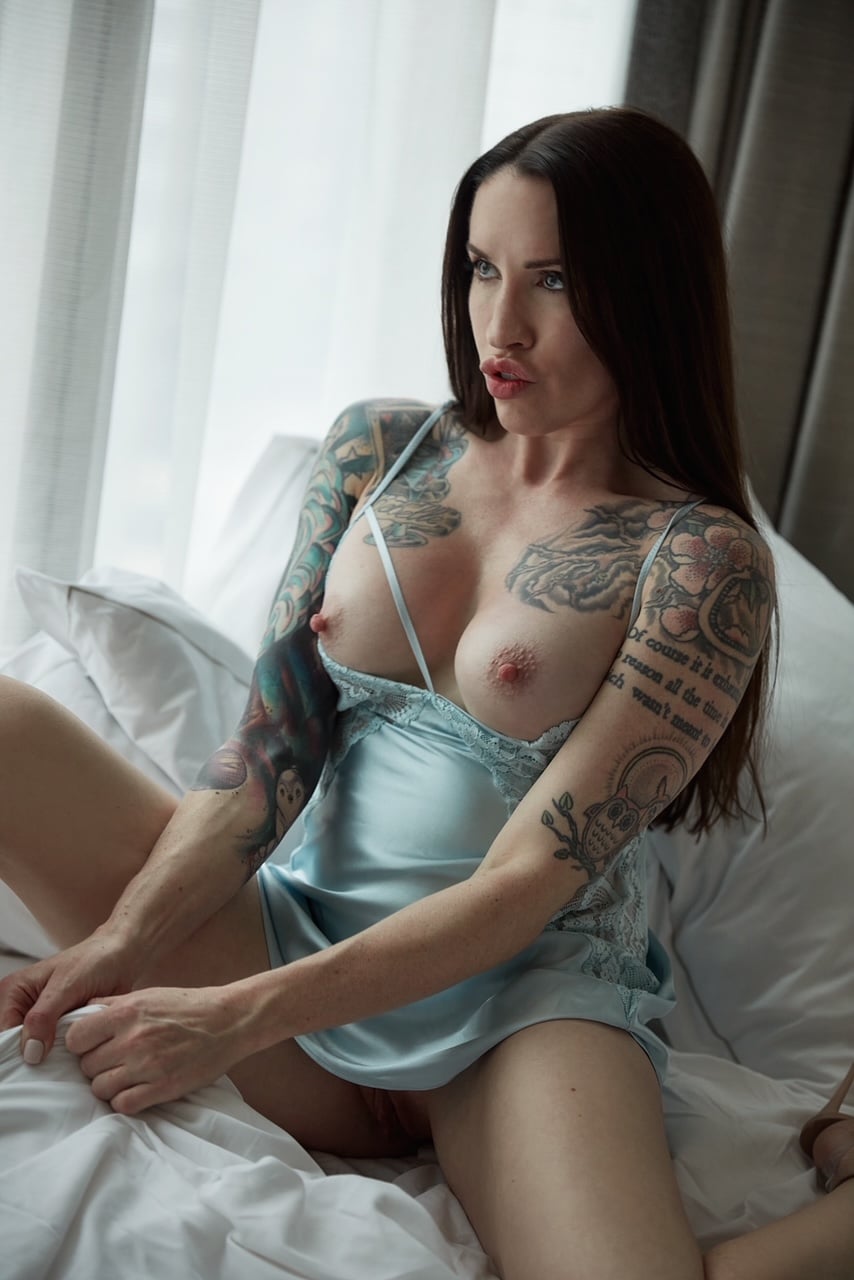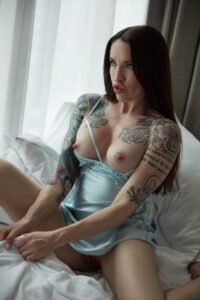 38 yeas old
5'8 . 36C-27-36 . long brunette hair, no extensions
mercurial blue gray eyes & a smattering of freckles
perfectly veneered teeth (as of 2021) & the fullest lips
a beguiling mix of Scotch Irish & Cherokee
glowing & expertly maintained complexion
minimal, tasteful makeup . tastefully manicured
I prefer classic styles over trendy, and am overtly feminine in my manner of dress 
Images 1-3 shot October 2022. Images 4-16 shot July 2022.