Welcome
TO THE GIRLFRIEND EXPLORATION
edging minds & bodies since 2011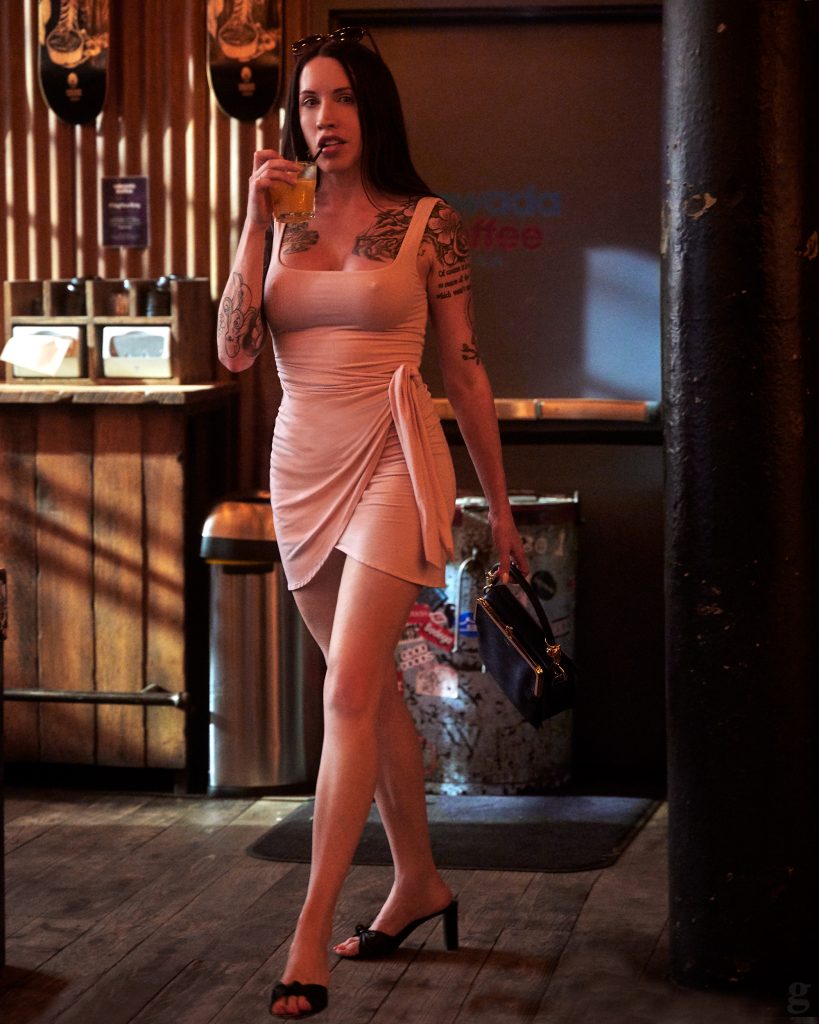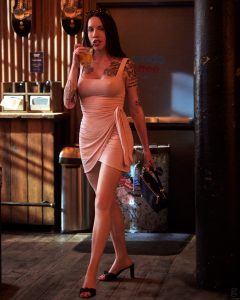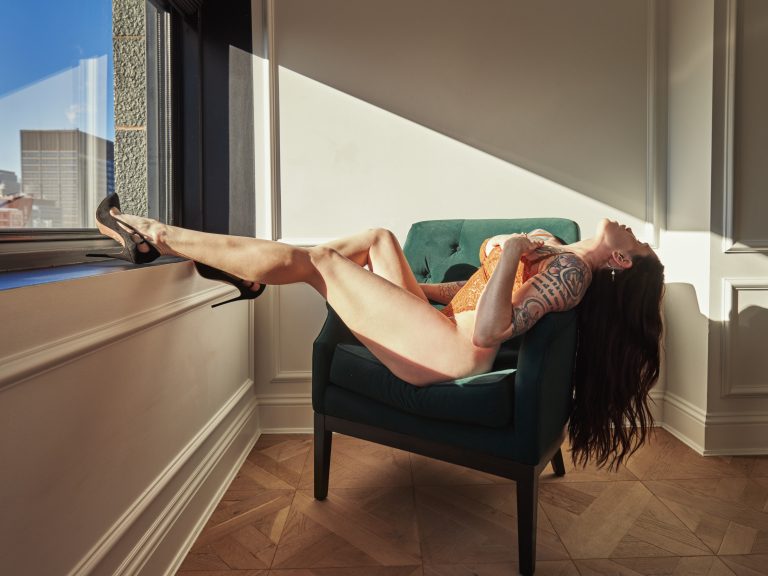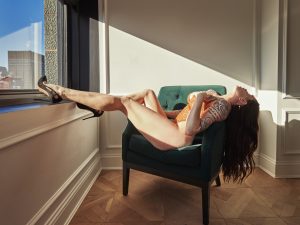 Hey, stranger. 😉 I'm so happy that you're here, for now we are one step closer to building something inimitable.
I'm Alyx, and the words contained within this site are all my own. As an established Chicago companion, I love meeting with men, women, and couples for social excursions, dinner dates, and intimate – sometimes kinky – private liaisons. Not in Chicago? No problem! You can always fly me to you.
And I have a particular affinity for men who have never done this before. To be someone's first companion is such an honor.
My foray into the demimonde came naturally because I've always found seducing successful married men to be an exhilarating game, and because the entirety of my professional career path is rooted in enriching the lives of others. (Read more on my FAQ.)
And because you are reading this, there is a good chance that your life could use a dose of enrichment. Of excitement.
A well-oiled and intuitively edging hand, beautiful full lips spilling dirty, breathy utterances, and incendiary physical pleasure? Yes. A strong yet sweet lover whom you're proud to have both on your arm and in your bed? Of course. 
But you want more, don't you?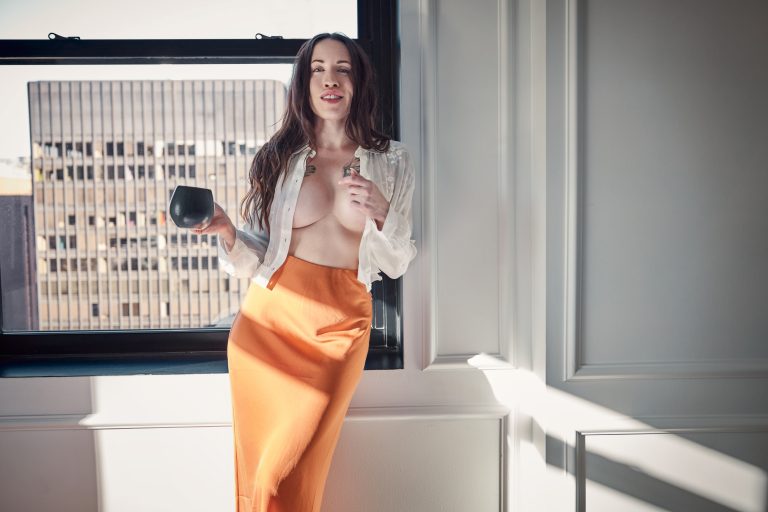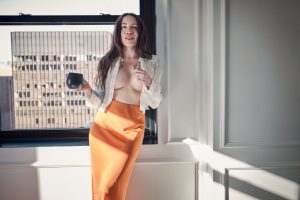 Don't let my striking physique or my reputation as a chic seductress fool you. I'm also warm, unpretentious, and disarmingly kind, and my sense of humor will keep you smiling.
When you and I are together, you will not only feel my palpable desire for you, but also my realness and contentment with life. As a personal trainer and a Strong First kettlebell athlete I exude a degree of wellness and balance that you'll find positively impactful.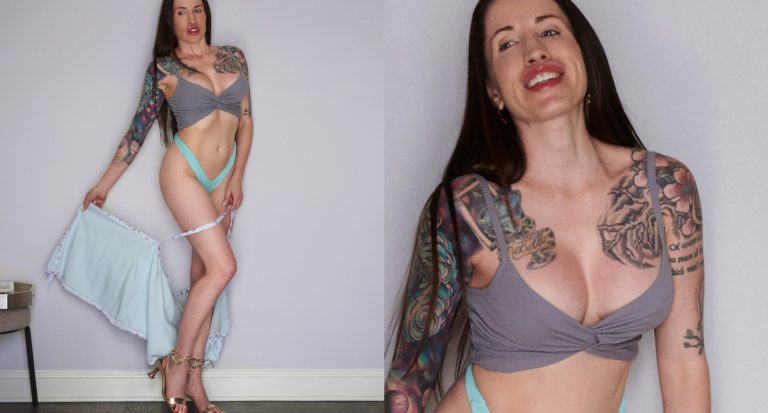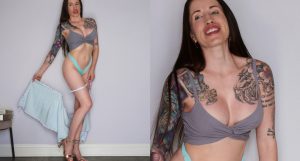 At the end of the day, I know exactly who I am, feel things brightly, and live unabashedly. And I laugh a lot. Being able to give the men in my orbit the power to do the same makes me happy!
Are you ready to dive deeper? Then whet your appetite with my client testimonials and my newly reorganized blog, and click the button at the bottom of this page to read about – to feel – what it's like to date me. 😘
xoxo