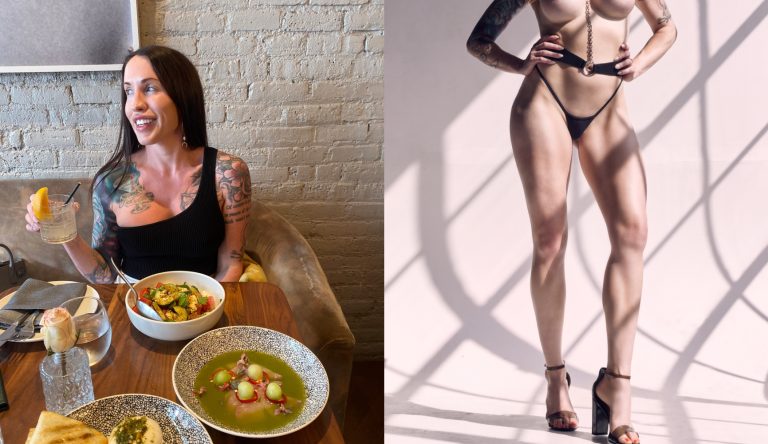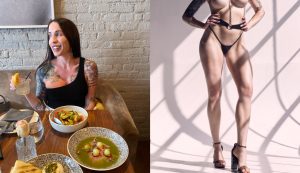 CHICAGO RATES
dates booked >30 days in advance may require a 30% deposit
incall/outcall
up to 2h $1,500
3h $2,000
4h $2,500
6h-8h $4,000 a clock-free adventure
15h $5,500 an overnight
18h $6,500 an extended overnight
24h $9,000 a full day together
longer please inquire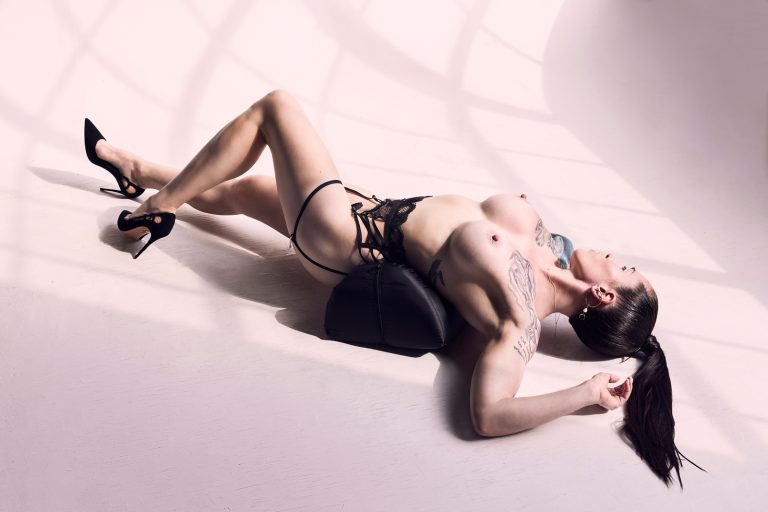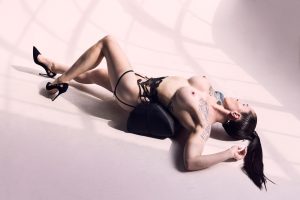 FLY ME TO YOU / FLY ME WITH YOU
domestic or international
Take a peek at this page for date ideas that can be applied towards FMTY planning. 🙂
Time Structure: For domestic travel, my travel time to and from you is not included in the packages below and does not factor in. The FMTY, from a rates perspective, starts when I land in your city. All of this can feel a little abstract, please email me if you have questions and would like clarification before sending your verification info & booking! 
Domestic: 4h minimum. Deposit of 30% of donation + flat fee of $900 (for airfare + hotel + transportation) or $600 (for airfare + transportation alone, when hotel is not needed) required via Venmo or CashApp.
International: Passport ready. 24h minimum. Deposit of 30% + airfare + hotel + transportation (to be calculated during booking) required via Venmo or CashApp. 
up to 4h $2,500
8h $4,000
15h $5,500
18h $6,500
24h $9,000
longer please inquire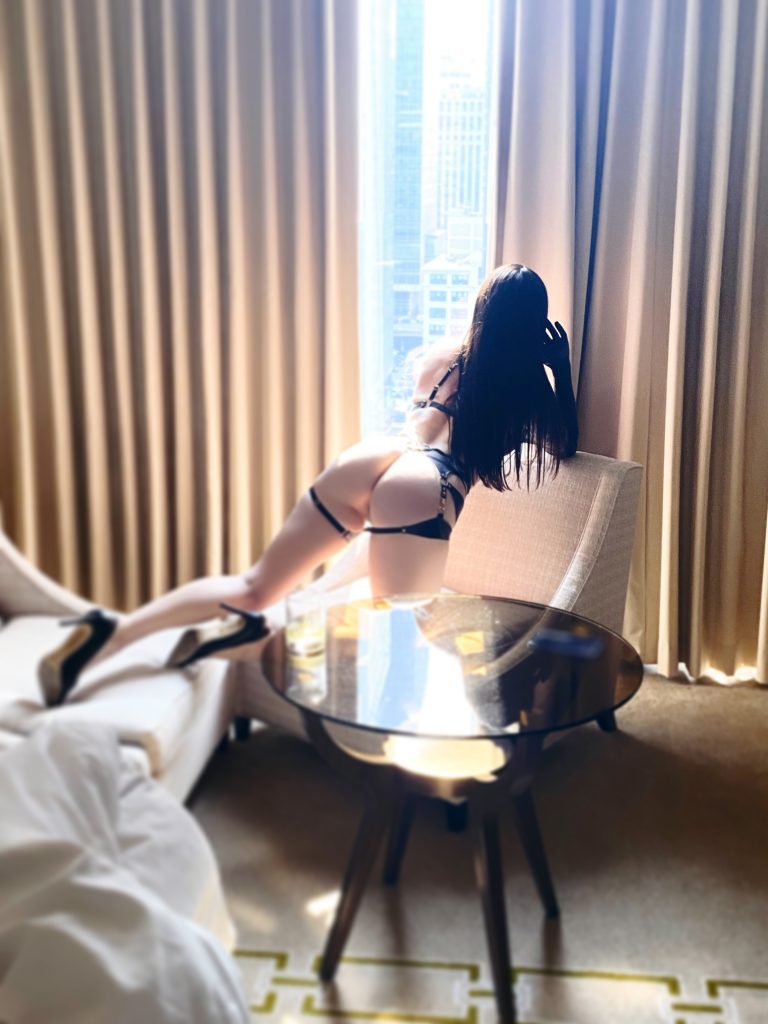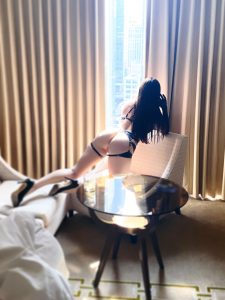 ARRANGEMENTS
I've had the honor of being swept up into a series of exclusive and non-exclusive arrangements with well-known and adored loves since 2020 and am currently involved in a non-exclusive.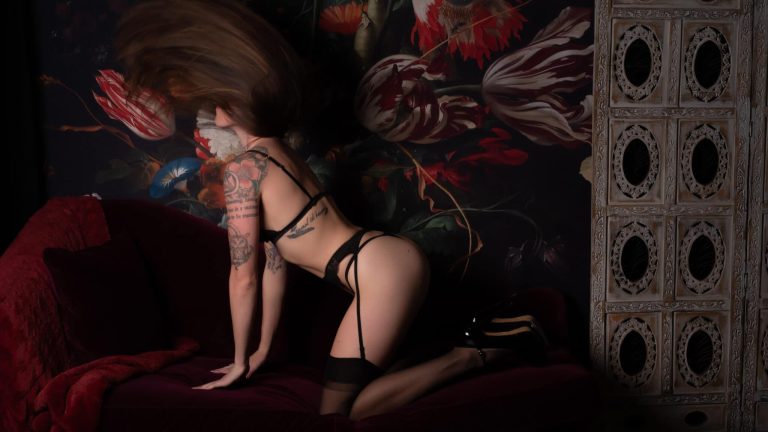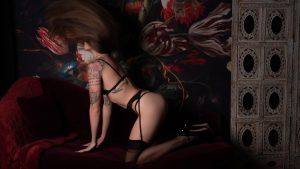 ---
---
---
DUOS +
 I am over the moon to offer duos, trios, and more-o's with a number of beautiful and erotic friends including but not limited to those listed below. 1h and 90m duo dates may be available within the context of a duo. Please inquire during booking.
Anna Carter   Belle Belmonte   Nora Volta
Elouise Elliott   Hailey Wells   Violetta Michelle
---
SAME DAY BOOKINGS
Rarely if ever available for same day bookings, but feel free to inquire.
---
CHICAGO INCALL / OUTCALL LOCATIONS
I host out of an upscale private location. It is convenient to neighborhoods like River North, West Loop, and South Loop. I am open to outcalls throughout Chicagoland including some suburbs. Upscale hotels only, and no private residences of married and cohabitating men.
Please add $100 for roundtrip suburban outcall transportation.
---
DEPOSIT METHODS
Venmo or CashApp
---
COUPLES
I adore couples!
---
CHICAGO CANCELLATION POLICY
Cancellations made within 24 hours of booked appointment incur a cancellation fee of 50% to be paid electronically.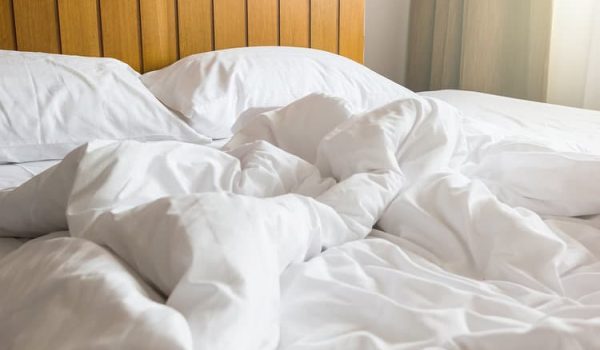 I prefer you email your info.
By screening using real world information, I go to great lengths to protect myself which, in turn, protects those with whom I spend time. Even the most secure encrypted forms can be buggy, and - more importantly - I find it's most discreet if you send your information directly via email. Please click the button to request I send you the list of requirements as listed below. You will be able to reply inline. Maximally secure, easy peasy!
You will be asked to provide the following via email:
Name as appears on government ID.
….. Date and time of desired booking.
…… City in which you'd like to meet.
….. Number of hours you'd like to spend together.
….. Incall, outcall, or FMTY.
….. Twitter, Tryst, Google, companion referral, etc.
….. no explicit language, please
Please provide two of the following:
….. a link to your linkedin profile
….. a link to your profile on a company website
….. an upload of your government ID
….. an upload of you holding your government ID next to your face
….. an upload of a second government ID
….. an upload of you holding your second government ID next to your face
….. a photo of your business card
….. the name, email address, and website of one or two companions you've seen within the last twelve months. (Remember, I do see men who've never done this before. So if you don't have references, please just provide another piece of info.)
I also offer a top secret alternative way to screen using real world info. I have verified many men in this fashion. Let me know if you'd like to learn more.
Bonus question No.1: What do you feel is the most beautiful word in the English language?
Bonus question No. 2: What is something you're proud of?