A pop of color
in your white collared world. An edging aficionado.
Hello, soon-to-be love! I'm happy that you are here, and that we are one step closer to to building something inimitable.
Together, we will surrender to what comes naturally. We will do what we desire and ride the wave of our organic chemistry as we prolong our pleasure.
I am a busty brunette Chicago companion available to men and couples for exploration focused GFE dates in Chicago and DC, on a FMTY basis.
So are you in the mood for a romantic dinner date followed by a night of exploration in your luxury hotel? What if we run by the lake before exchanging deep erotic massages at my private incall? What are your thoughts on the art form that is edging?
Our horizons are bound only by our mutually vast appetites. ☺️
I'm a fit and mature escort with a background in social work, and I'm also a certified personal trainer. I've always strived to enrich the lives of others, and my time spent as Alyx is no different. I have spent the last ten years soaking up every bit of pleasure from the sensual, adventurous, and mature relationships that I have developed with select friends.
So it is with a smile that I joyfully embrace our new world and the possibilities it brings! I'm fully vaccinated and excited to build even more connections in Chicago and beyond. Not in Chicago? No problem, I'm passport-ready and you can fly me to you as your personal VIP companion.
Please take a look at my eclectic list of dream dates! I will add to it regularly, so please continue to check back.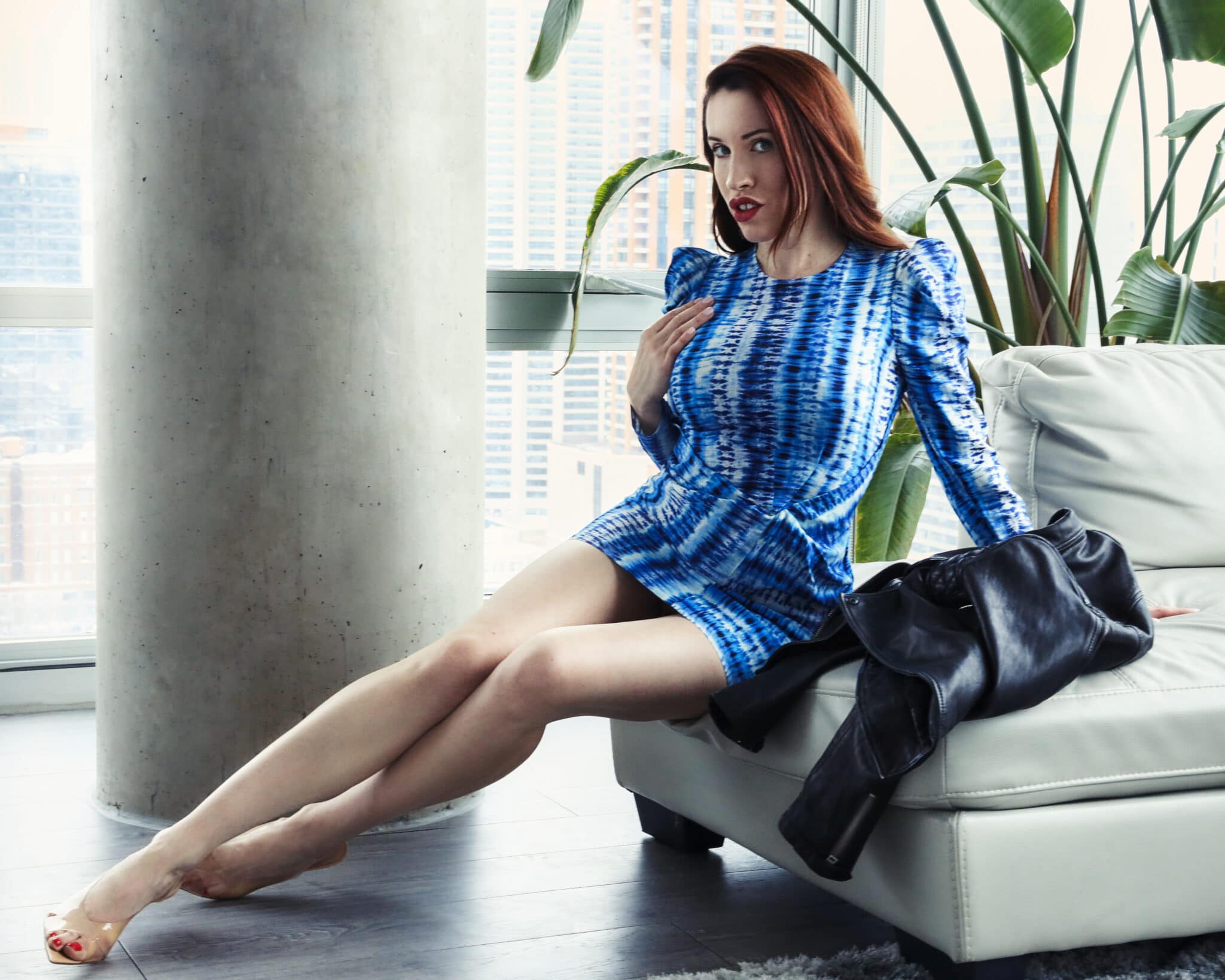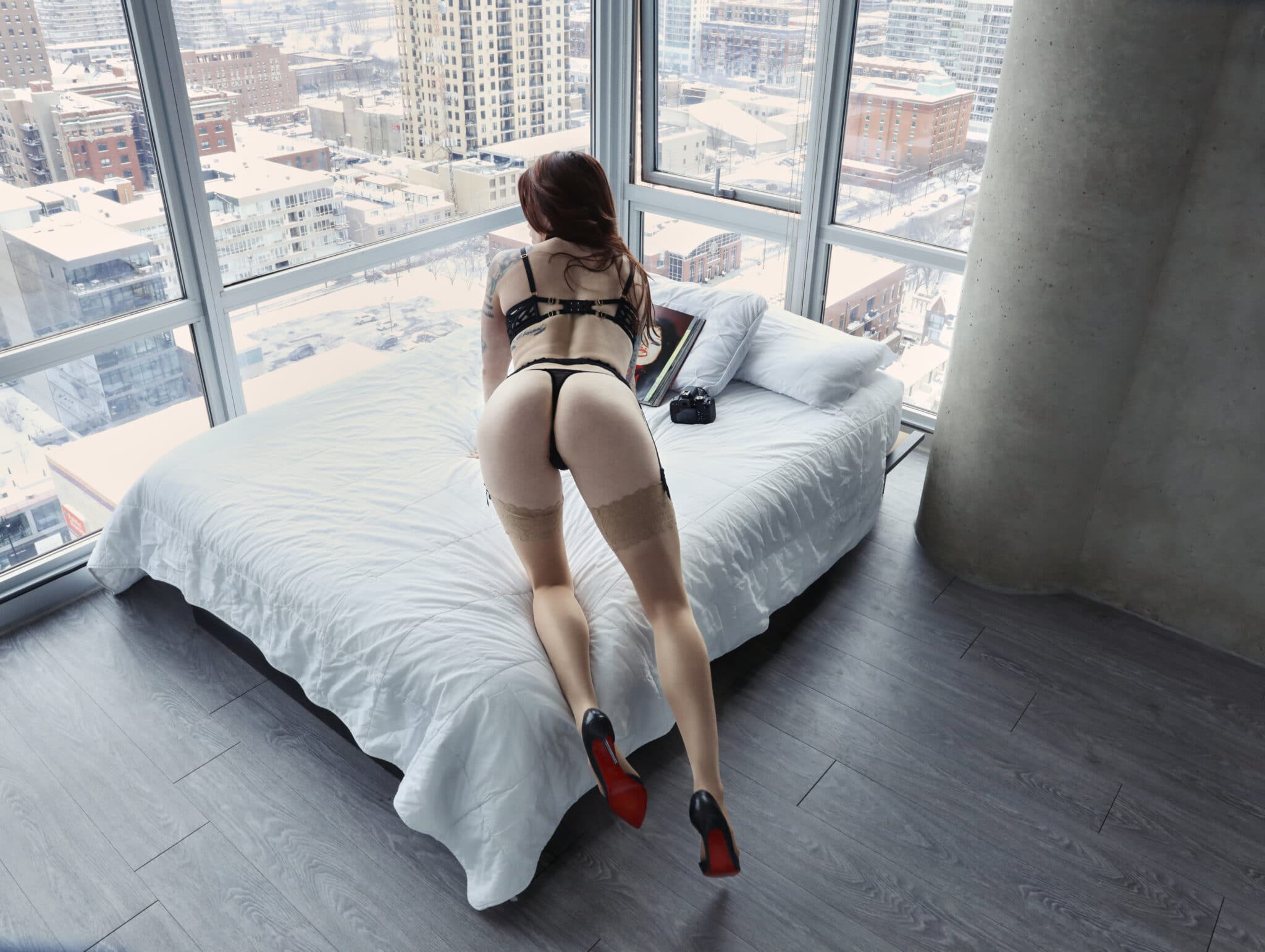 You'll find in me a level of positivity, empathy, seduction, and playfulness that will put you at ease and make your imagination run wild. You will kiss me goodbye at the end of our first date knowing that you have found a space in which you can be your unabashed self.
Best suited for suits who think outside the box, I'm an athletic, tattooed escort in my mid-30's. I'm the amalgamation of my upper-crust upbringing and my lifelong fascination with artists and libertines.
I have spent years weaving these threads together to create an adventurous bohemian life, and I am happy that you'll soon be part of it!
So let's laugh and swap stories during a romantic dinner date, get lost in galleries at the MCA, or put a fitness twist on high class companionship with a kettlebell lesson at my incall gym.  Let's follow the sexy rabbit holes in our minds and untangle our fantasies long unrequited.